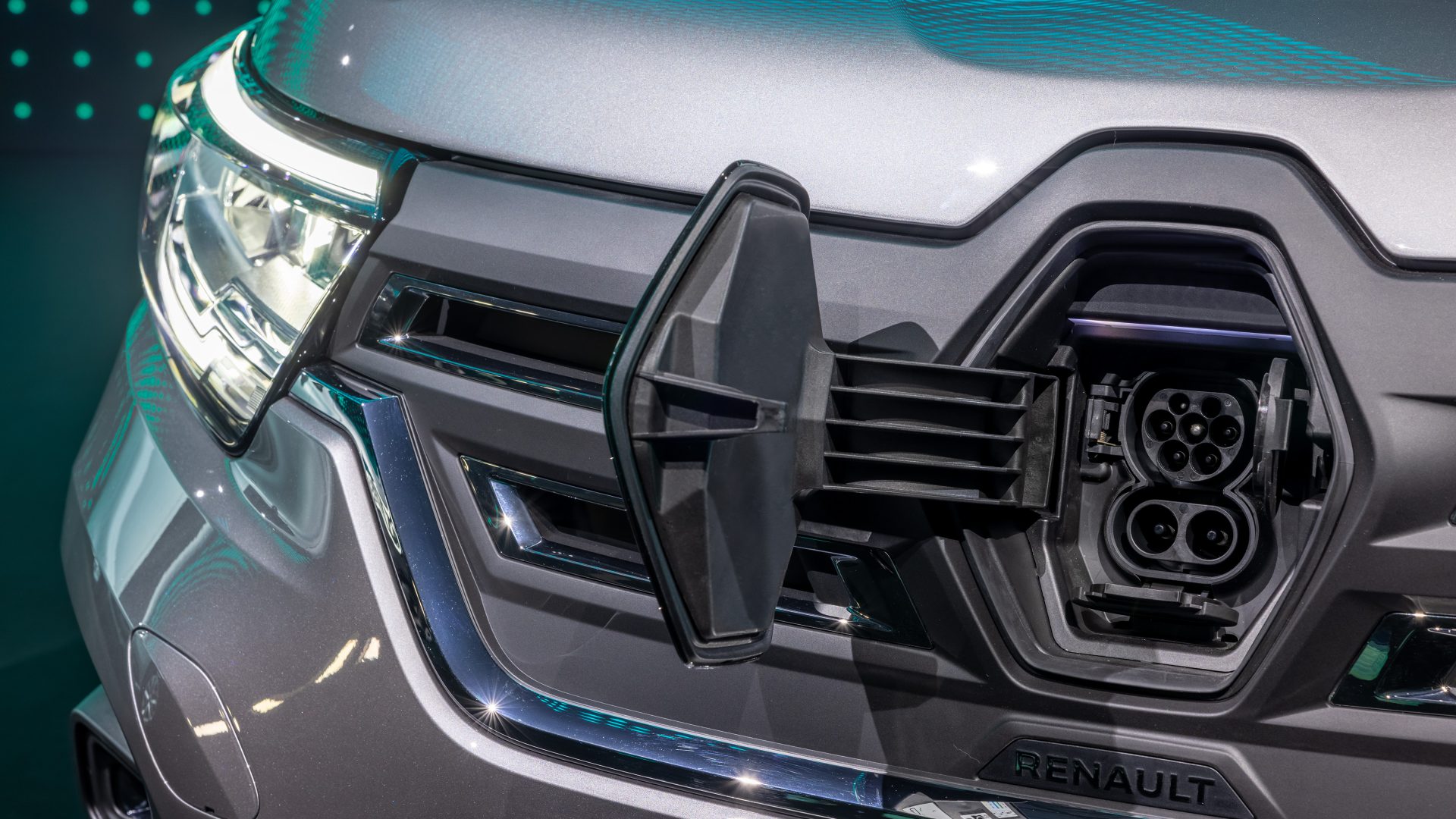 Renault and Chinese Minth Group join forces to produce EV battery casings in France
Renault and Chinese Minth Group join forces to produce EV battery casings in France

Renault and Minth Group announced the intention to create a joint venture with the aim of producing battery casings for electric vehicles in France. Indeed, the JV will locate this high-tech activity at the ElectriCity's Ruitz plant and will supply ElectriCity Douai and Maubeuge plants.
Renault and Minth: what are battery casings and why they're crucial
The battery casing, a set of extruded aluminium parts assembled by friction welding in which the battery modules are housed, is a strategic component of the high-tech electric vehicle and contributes to the vehicle's durability and safety. According to the plans outlined by the partners, the joint venture will install two new production lines in Ruitz in 2023 with a capacity of 300,000 battery casings per year by 2025, for electric models.